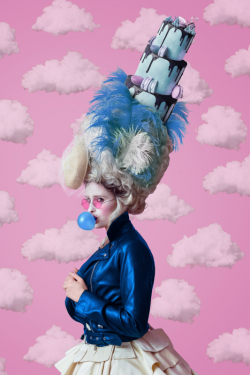 YOUNG people's theatre is coming back to exciting life at Bath Theatre Royal's Egg, with a mini season of four new productions by Bath Theatre Academy, starting on Friday 13th May.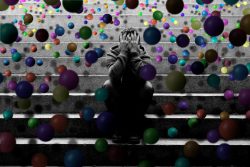 Two of the four plays can be watched live at the theatre over the three-week run, and all four will be live-streamed, to watch at home.
The short season starts with a live-stream double bill on Thursday 13th and Friday 14th May, featuring two plays, Zero for the Young Dudes!, by Alistair McDowall, and Chaos, by Laura Lomas. Presented by 37 first year performing arts students, the live-stream double bill will be solely available for audiences to watch online at home.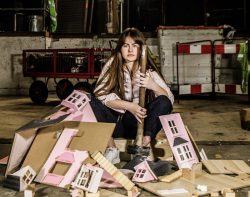 The following week Nora: A Doll's House by Stef Smith. inspired by Ibsen's feminist drama, will run from Thursday 20th to Saturday 22nd May and, at the end of the month, Marie Antoinette by David Adjmi, will be on stage from Thursday 27th to Saturday 29th May.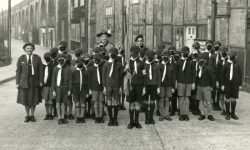 Presented by a company of 26 final year students, both of these productions will be performed in front of live audiences at The Egg for three nights, with the option available to watch a livestream performance at home on the Friday night of each run.
Bath Theatre Academy's popular performing and production arts course attracts students aged 16 to 21 years from the local area and further afield. All four productions being staged in Bath Theatre Academy's mini-season are recommended for audiences aged 14-plus.