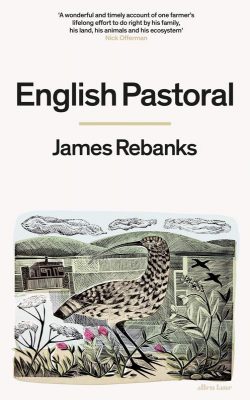 EVENTS planned for Bridport Literary Festival continue through Wednesday 4th November, but director Tanya Bruce-Lockhart has had no option but to cancel the rest of the BridLit festival.
Among the cancellations is James Rebanks, who was due at the Electric Palace on Saturday talking locally based poet James Crowden about his new book, English Pastoral
Lord Kim Darroch, former British Ambassador to the United States resigned in July 2019 following the leak of diplomatic cables in which he was critical of the Trump administration. He was due to introduced his book Collateral Damage, a behind-the-scenes account revealing the inside story behind his resignation, in conversation with former West Dorset MP Oliver Letwin at the Electric Palace, also on Saturday.
Lisa Jewell, was booked at Bridport Arts Centre on Thursday and Richard Osman, best known from Pointless, was to be at the Electric Palace on Friday.
Visit the website, www.bridlit.com for details of refunds and postponements.