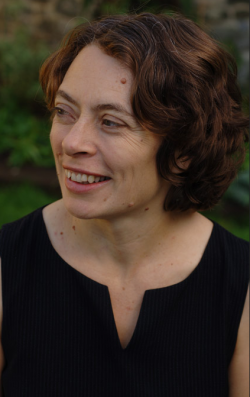 ON Wednesday 26th September, Poole Light­house hosts the first performances of w-RAP, described as a plastic serenade for a synthetic century.
It's an experimental music-theatre work devised by composer Shaftesbury-based Karen Wimhurst, working in collaboration with collaboration the Museum of Design in Plastics (MoDiP) and director Katharine Piercey.  Susan Lambert, head of MoDiP, will introduce the performance.
w-Rap exploring the light and dark faces of plastic in our times, taking its audience   on a journey from Bakelite through to Tupperware, nylons through to vinyl,  current developments in "eco-plastics" and beyond.
It starts at 8pm. For more information telephone 01202 280000 or visit the website, www.lighthousepoole.co.uk