MANY of the speakers at this year's Wells Festival of Literature, from 15th to 23rd October, are literally or metaphorically at home in Somerset but the event has a world-wide reach, not only via the internet but also in the home countries of the festival competition entrants.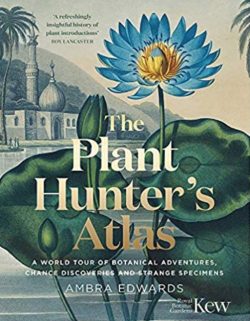 Somerset is the base or inspiration for speakers Dr Lucy Pollock, who urges us actually to talk about getting older, Lucy Jago who set her first young adult book at Montacute House and has now written a depiction of scandal at the court of James I, and wildlife expert Stephen Moss who has just added the lifestyle of The Swan, that iconic avian symbol of Wells and the Levels all around, to his series on Britain's favourite birds. Even Isy Suttie found a bit of Somerset in her DNA: her grandma and family were evacuated during WW2 which meant Isy's mother was born in Castle Cary!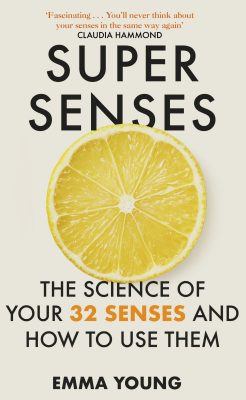 The wide appeal of Wells Festival of Literature stretches far beyond county boundaries as the volunteer organisers discovered with last year's hybrid festival with a mix of live, in-person talks and virtual events which 'beamed' speakers from outside Wells right into Cedars Hall, while at the same time streaming events to audiences all over the globe.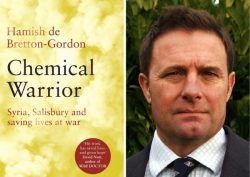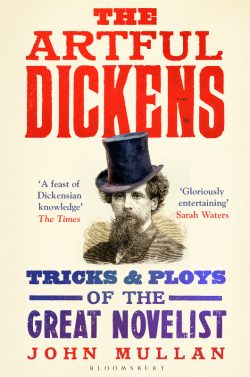 The variety of topics covered by speakers and their books is amazing. From the comfort of your chair in Wells you can explore America, Russia, China, ancient Greece, Oxford, the former British Empire, the Alps, the Andes and the Himalayas, the Atlantic Ocean and the Adriatic. Other events will open your mind to subjects and concepts you may never have considered – plant hunters,  the hope of a New Age, moral barbarism, super senses, talking stones, a novelist's tricks and ploys, being female, being you, being odd…
For full details, pick up a copy of the bright blue brochures or visit the website www.wellsfestivalofliterature.org.uk
Pictured: Some of the books and speakers featured at this year's festival.