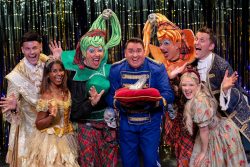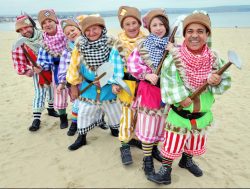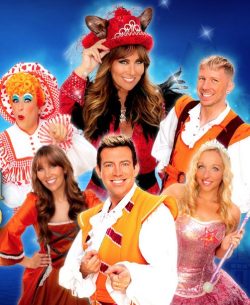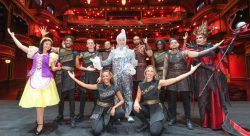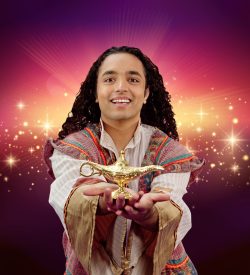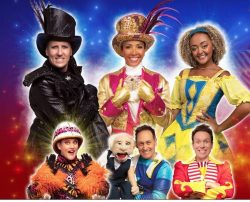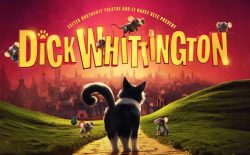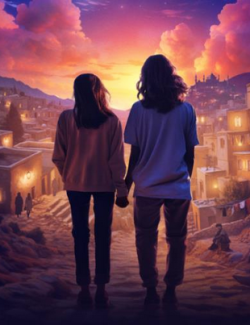 MOST of us first experience live theatre with a visit to the pantomime – and if it weaves its colourful magic effectively, it will set your path for the rest of your theatre-going life.
Youngsters had an unpredictably difficult time during the pandemic, and we are only just discovering the lasting effects of the lockdowns, home-schooling and isolation, and the fears that snippets of parental conversation and news broadcasts implanted in their heads.
Traditionally, Christmas is the time for pantomime and it's a show for all the family. Some theatres engage stars of television, film and sport to attract their audiences. Some rely on regular performers. Some prefer a more 21st century approach by reworking familiar stories, ensuring that no-one is offended or excluded. Traditional shows usually take a more robust approach. Whatever the choice, you should go along ready to call out, heckle, sing, warn, boo, cheer and join in the fun. Thanks to Disneyfication, many young girls go dressed in all their finery, as their favourite princesses. It all adds to the magic.
This season in the south and west region, you have three chances to see Dick Whittington – at Exeter Northcott, Salisbury Playhouse or Weston Super Mare Playhouse, or three Snow Whites with the attendant 21 dwarfs, at Bournemouth Pavilion, Southampton Mayflower or Weymouth Pavilion.
There are two Cinderellas, at Wimborne Tivoli and at Yeovil, where the performance will be in the wide open spaces of Westlands while the Octagon is closed for refurbishment.
Other traditional pantomimes include Aladdin at Poole Lighthouse, Goldilocks and the Three Bears (in a circus ring with Kelly Holmes as the ringmaster) at Plymouth Theatre Royal, Sleeping Beauty at Bath Theatre Royal, Rapunzel at Bristol Redgrave, and Treasure Island at Cirencester Barn Theatre.
Bristol Old Vic takes a new look at the stories from the Arabian Nights and the city's Tobacco Factory is turning to Charles Dickens with Oliver Twist as its Christmas offering.
Tickets for several of these shows have been on sale for many months – some theatres grab the impetus of one year's success to sell tickets in January for the next festive season. But there are many still left – so now is the time …
Look at the Arts Diary November on for more details, and visit the venue websites.
Photographs, clockwise from top left:
Yeovil Cinderella (Len Copland):
Weymouth Snow White: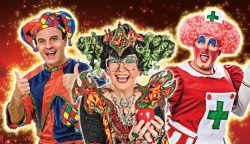 Weston super Mare Dick Whittington:
Southampton Dick Whittingon,
Poole Lighthouse Aladdin,
Plymouth Goldilocks:
Exeter Dick Whittington: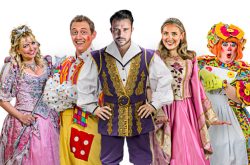 Bristol Old Vic Arabian Nights:
Bristol Hippodrome Peter Pan:
Bournemouth Snow White:
Bath Sleeping Beauty.