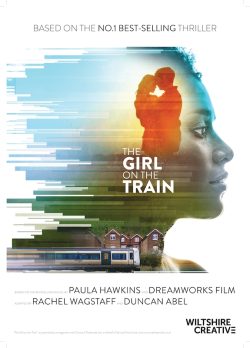 THE autumn at Wiltshire Creative sees the company begin to return to work as a producing theatre, with three in-house productions on the main stage of the Playhouse in Salisbury.
The next production is the thriller, The Girl on the Train, based on the best-selling novel by Paula Hawkins (and subsequent film), and running from 19th October to 11th November. The season culminates with Dick Whittington, from 25th November to 7th January 2024, directed by artistic director Gareth Machin and written by Plested, Brown and Wilsher, the trio responsible for last year's successful Cinderella.
Other autumn events include comedy with Phil Wang, Fiona Allen, Chris McCausland, Geoff Norcott and Living Spit's A Christmas Carol, music, including Swinging At The Cotton Club, The Unravelling Wilburys, Tom Robinson and Mad Dog McRea and a touring production of Murder In The Dark.